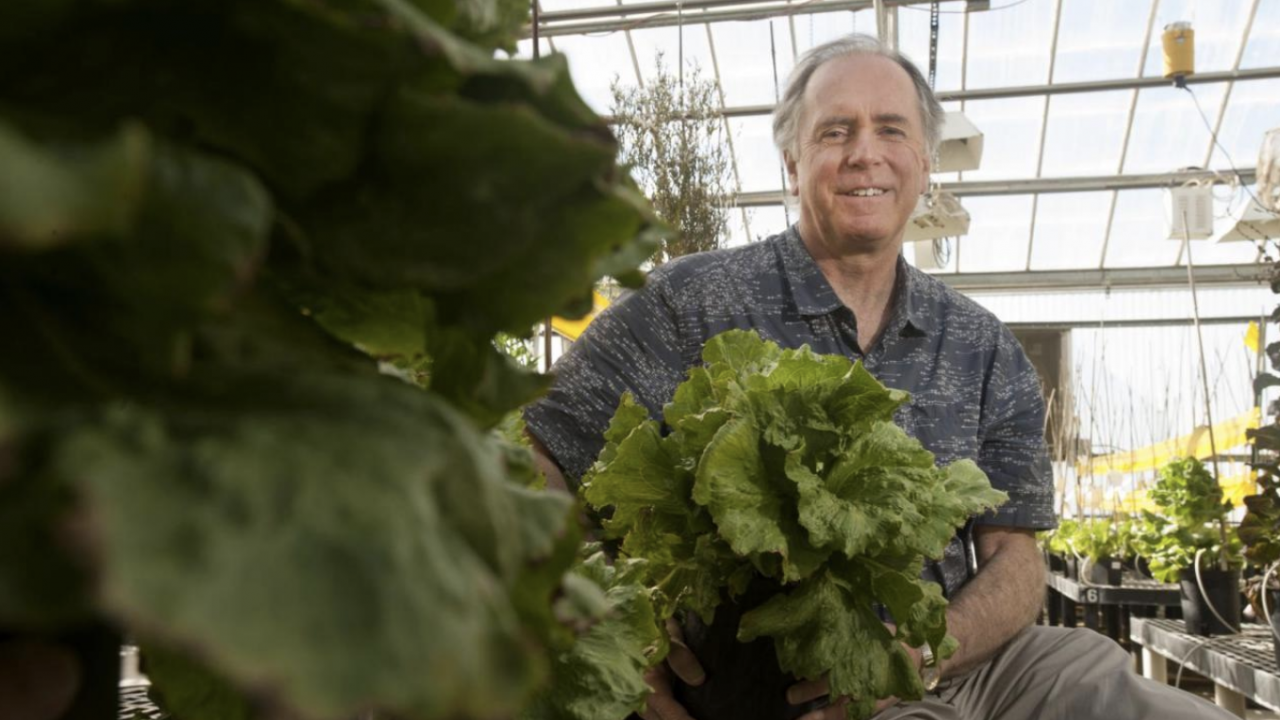 The Academic Senate Committee on Public Service has recognized Richard Michelmore, director of the Genome Center and distinguished professor in the Department of Plant Sciences, for his outstanding contributions and commitment to public service with the 2020-21 Distinguished Scholarly Public Service Award.
In a year of great uncertainty, Michelmore demonstrated exceptional vision, leadership, and scholarly excellence by spearheading the development of methods for the universal testing of the SARS-Cov-2 viroid at the Genome Center on the UC Davis campus. 
Read the full article about Richard on the Department of Plant Sciences website.
Category