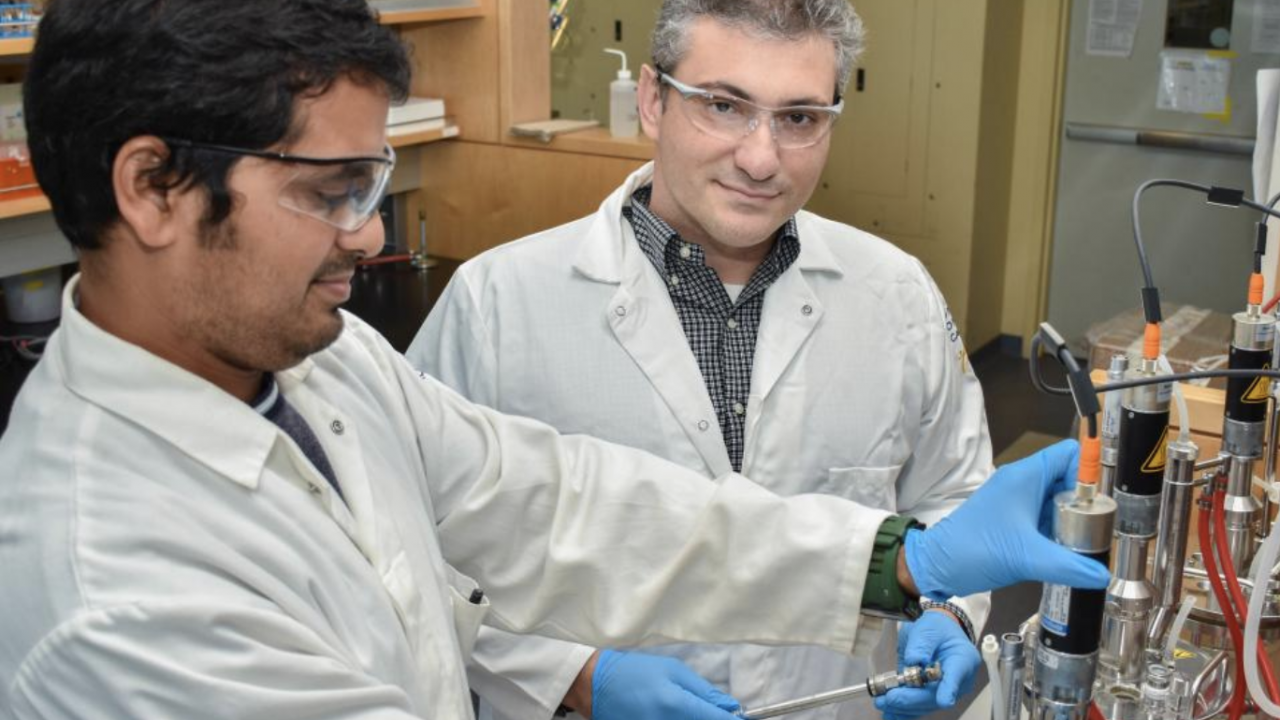 The University of California, Davis, has been awarded $20 million as part of a multi-institutional collaboration to establish an institute focused on enabling the next-generation food system through the integration of artificial intelligence, or AI, technologies. The award is part of a larger investment announced today (Aug. 26) by the National Science Foundation, or NSF, in partnership with several federal agencies — distributing a total of $140 million to fund seven complementary AI research institutes across the nation.
The AI Institute for Next Generation Food Systems, or AIFS, aims to meet growing demands in our food supply by increasing efficiencies using AI and bioinformatics spanning the entire system — from growing crops through consumption. This includes optimizing plant traits for yield, crop quality and disease resistance through advances in molecular breeding, in addition to minimizing resource consumption and waste through development of agriculture-specific AI applications, sensing platforms, and robotics. The team's plan also intends to benefit consumers through enhancements to food safety and development of new tools to provide real-time assessment of meals that can guide personalized health decisions.
Read the full press release here. 
Category