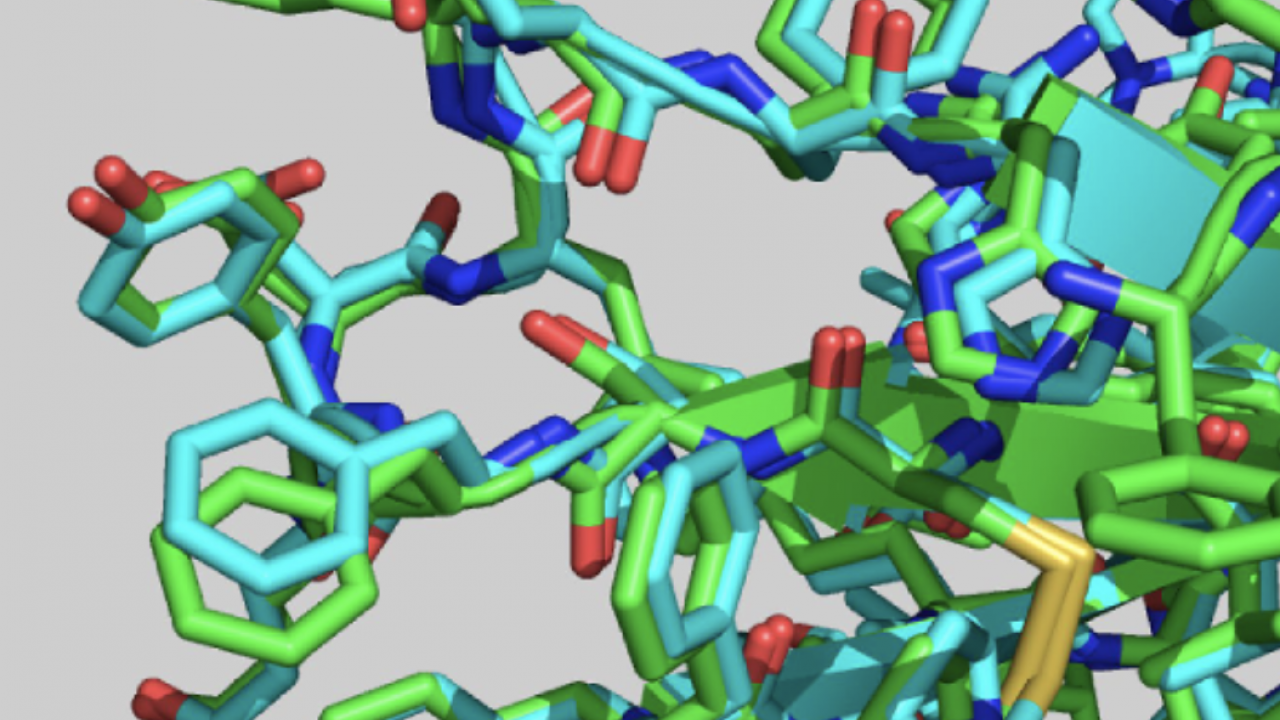 Scientists last week announced a big step forward in predicting the three-dimensional structure of proteins based only on their amino acid sequence. The results of the biennial CASP (Critical Assessment of Structure Prediction) challenge showed AlphaFold, a program developed by DeepMind, an offshoot of Google carrying out research in artificial intelligence, could predict protein structures with an average error of about the width of an atom.
"We're on the verge of a breakthrough in protein structure prediction," said Krzysztof Fidelis, director of the Protein Structure Prediction Center at the UC Davis Genome Center. "It's a bit of a revolution, definitely."
Read the full article here.
Category