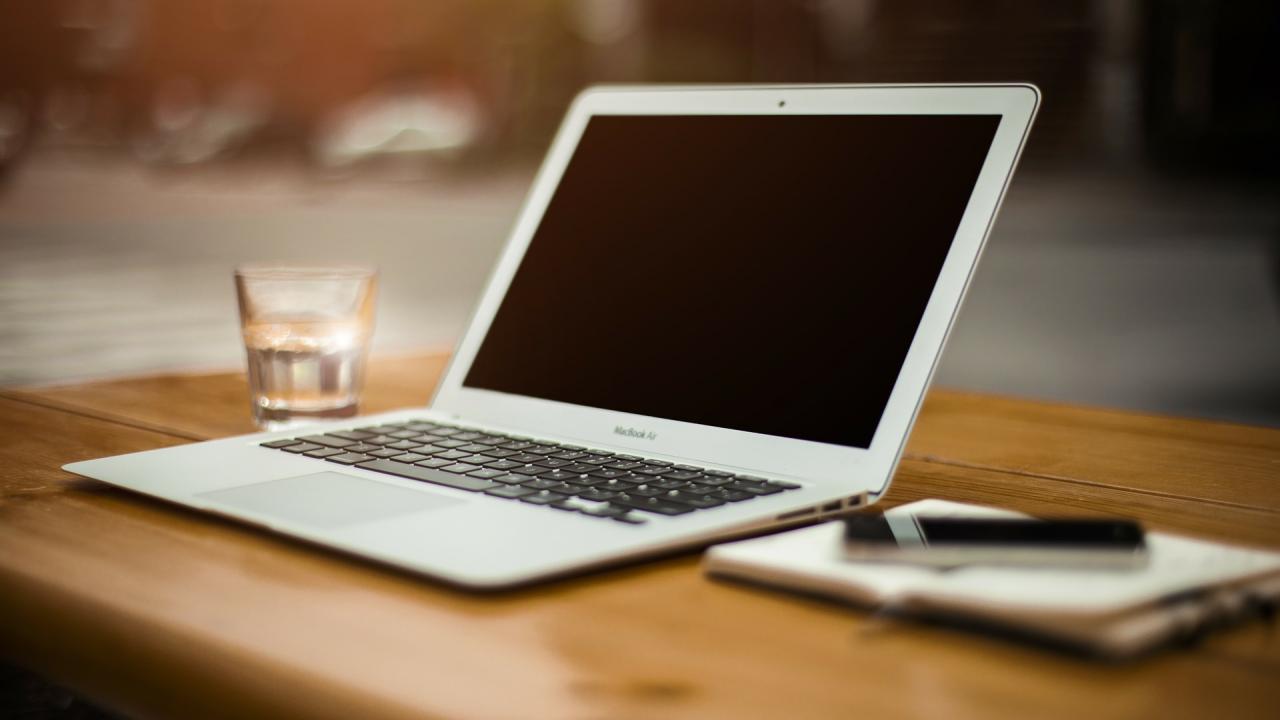 C1188D mutation abolishes specific recognition between MLL1-CXXC domain and CpG site by inducing conformational switch of flexible N-terminal
A recent publication in Proteins from Chen et al. (2020) conducted simulations to determine the mechanism of influence of a mutation of mixed lineage leukemia protein. The findings provide insight into the recognition by the CXXC domain. Read the full article here.
Functional characterization and reclassification of an enzyme previously proposed to be a limonoid UDP-glucosyltransferase
Cui et al.'s (2020) recent publication in the Journal of the Science of Food and Agriculture investigated a previously identified compound that is used to prevent delayed bitterness in orange juice. The study found that the functionality of the compound was previously incorrectly identified, highlighting the need for further studies into the enzyme responsible for causing delayed bitterness. Read the full article here.
Genome-wide study on the polysomic genetic factors conferring plasticity of flower sexuality in hexaploid persimmon
A recent publication in DNA Research by Masuda et al. (2020) determined the genetic factors regulating branch sexual conversion in hexaploid Oriental persimmon (Diospyros kaki). Three fundamental loci were identified to be associated with branch sexual conversion. Read the full article here.
Editing through infection
This News and Views article in Nature Plants from Dinesh-Kumar and Voytas (2020) highlights the importance of gene editing in biology and clarifies the current limitations of gene editing to basic and applied botanical research. The authors propose using negative-strand RNA virus vectors, which have high editing efficiencies, as an area that requires further exploration. Read the full article here.
A comparison of amplification methods to detect Avian Influenza viruses in California wetlands targeted via remote sensing of waterfowl
McCuen et al.'s (2020) recent publication in Transboundary and Emerging Diseases describes the urgency of studying Avian Influenza in wild waterfowl in the U.S. The authors employed NEXt generation RADar and collected water samples to test the efficacy of four Avian Influenza detection methods. The determined approach provides a novel and effective method for surveying Avian Influenza in the U.S. Read the full article here.
Category