Frightfully Fun 2022 Halloween Symposium
It was great to be back in person for the 2022 Halloween Symposium hosted by the DEI Task Force. The day kicked off with three selected speakers, followed by an excellent keynote from Luis Carvajal-Carmona, and ended with an in-depth discussion of the Genome Center's climate. The DEI Task Force will use the feedback from the discussion to host future events.
We thank the sponsors for supporting the Halloween Symposium and everyone for participating.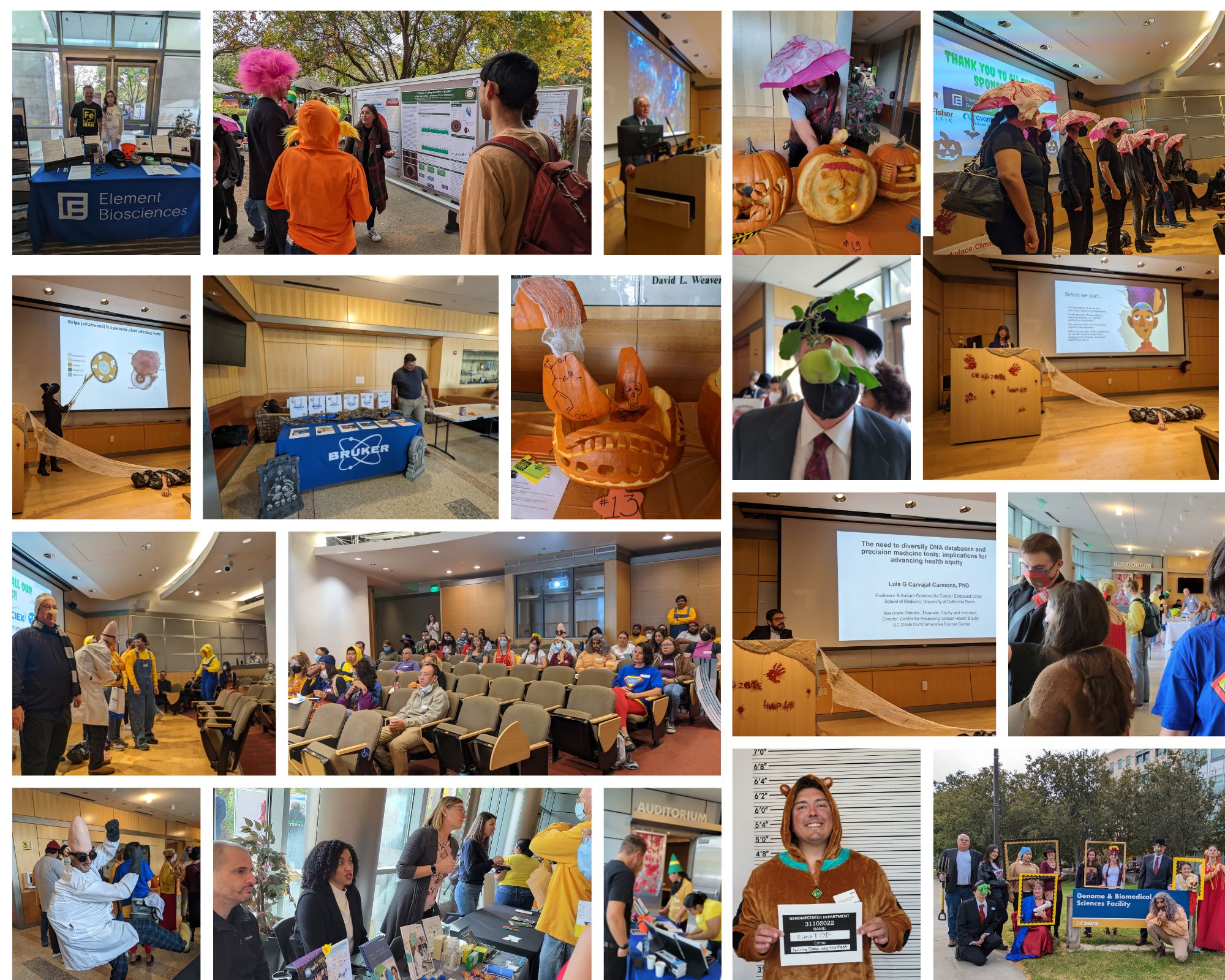 ---
Winners from the day's competition:
Best Group Costume: Dennis Lab as Bob Ross and the Joy of Painting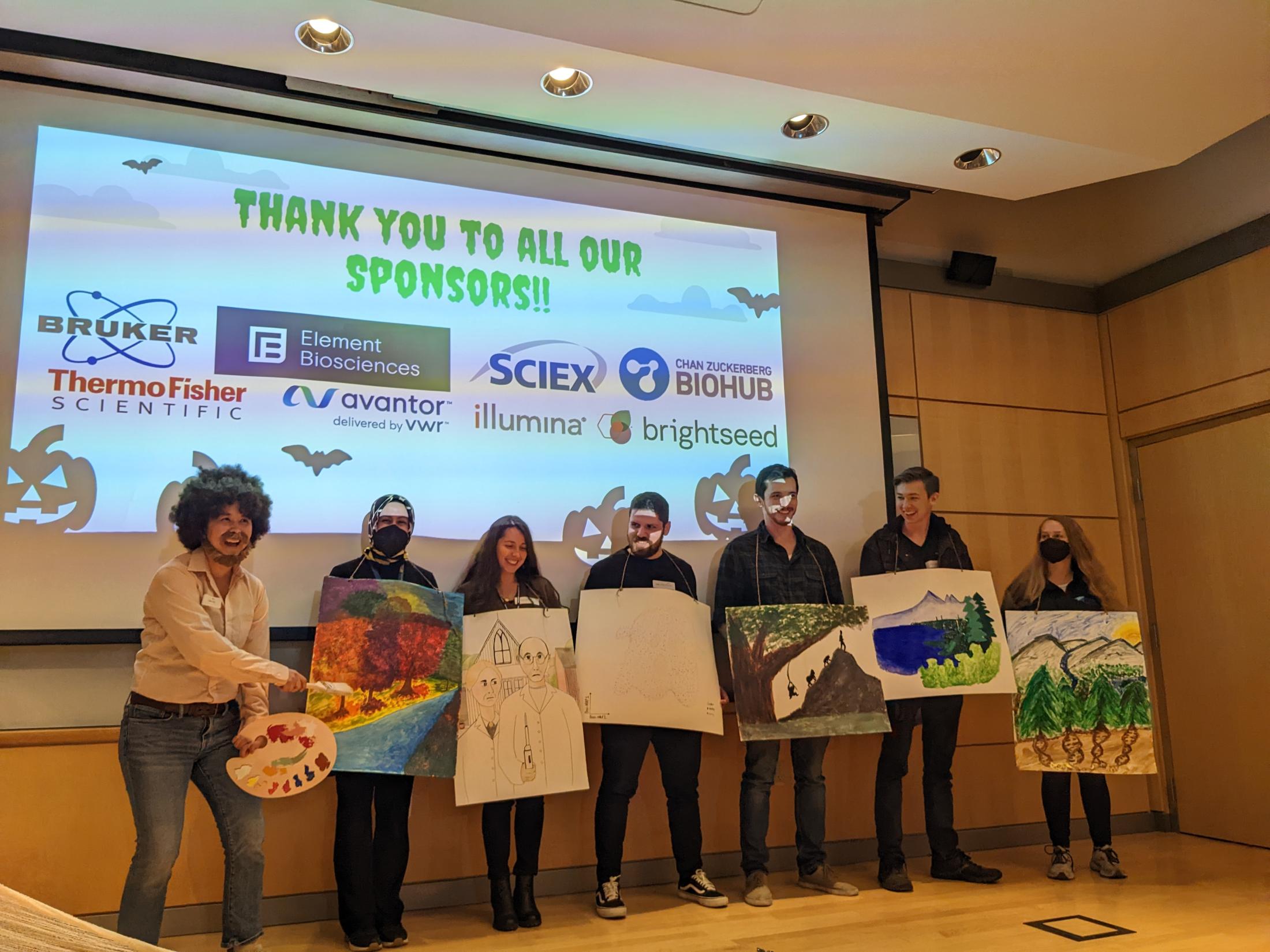 Best Single Costume: 1) Bob Ross (Megan Dennis), 2) Truffula Tree (Kirk Amundson), 3) Dr. Nefario (Uri Keshet)
Best Pumpkin: 1) #14, 2) #4, 3) #8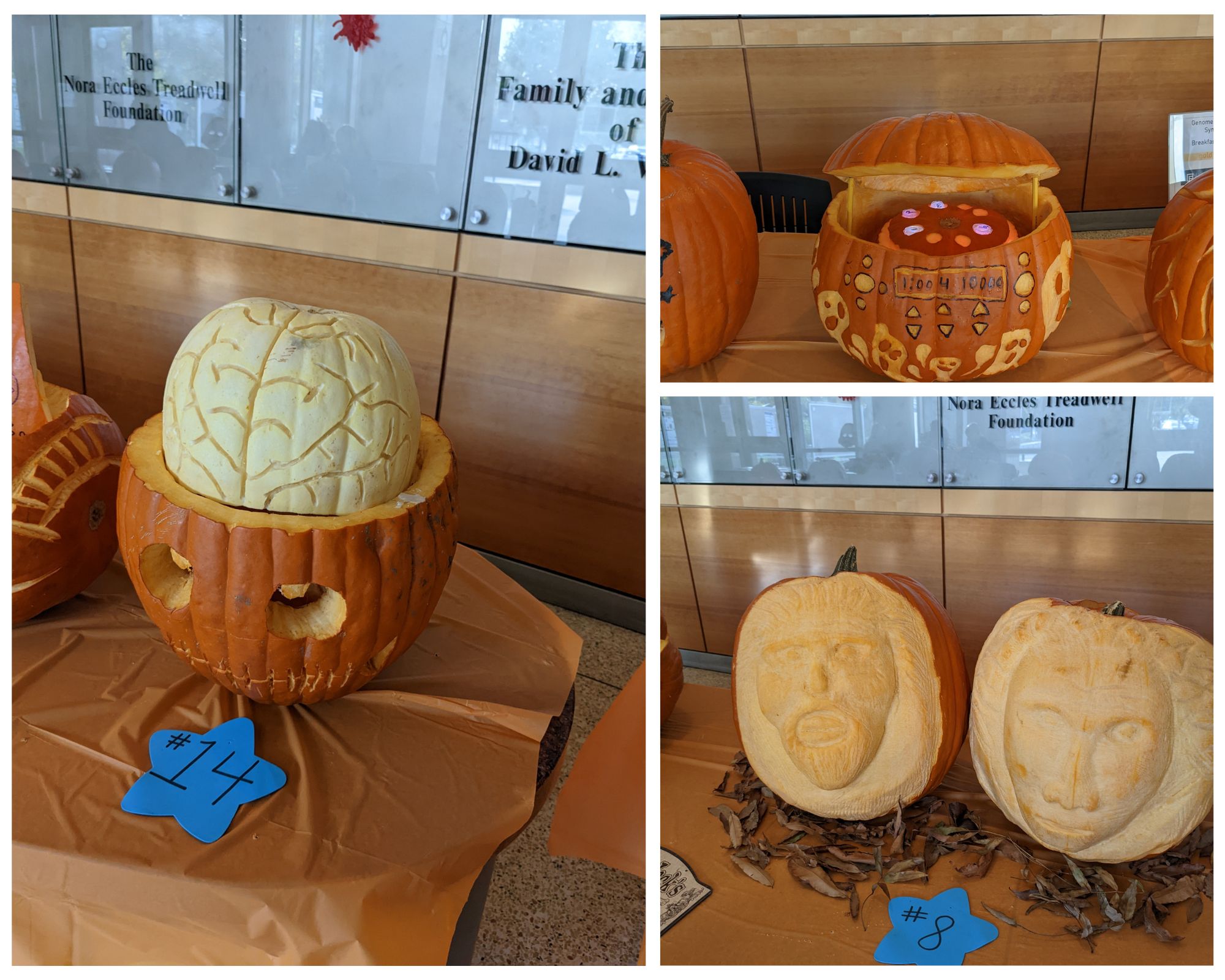 Best Poster: 1) Xiaosong Huang, 2) Elizabeth Neumann, 3) Kirk Amundson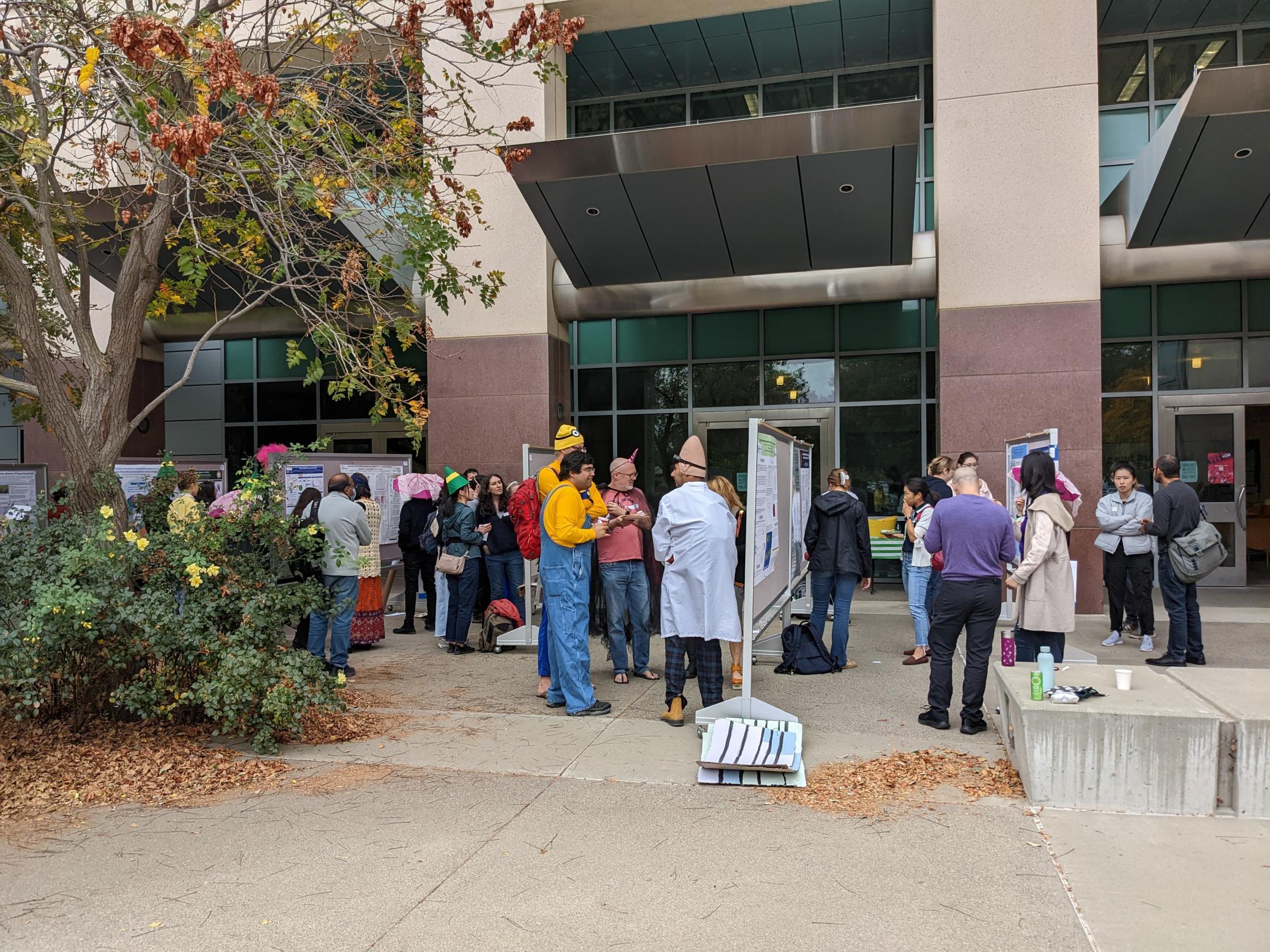 Best Talk: Valentina Zavala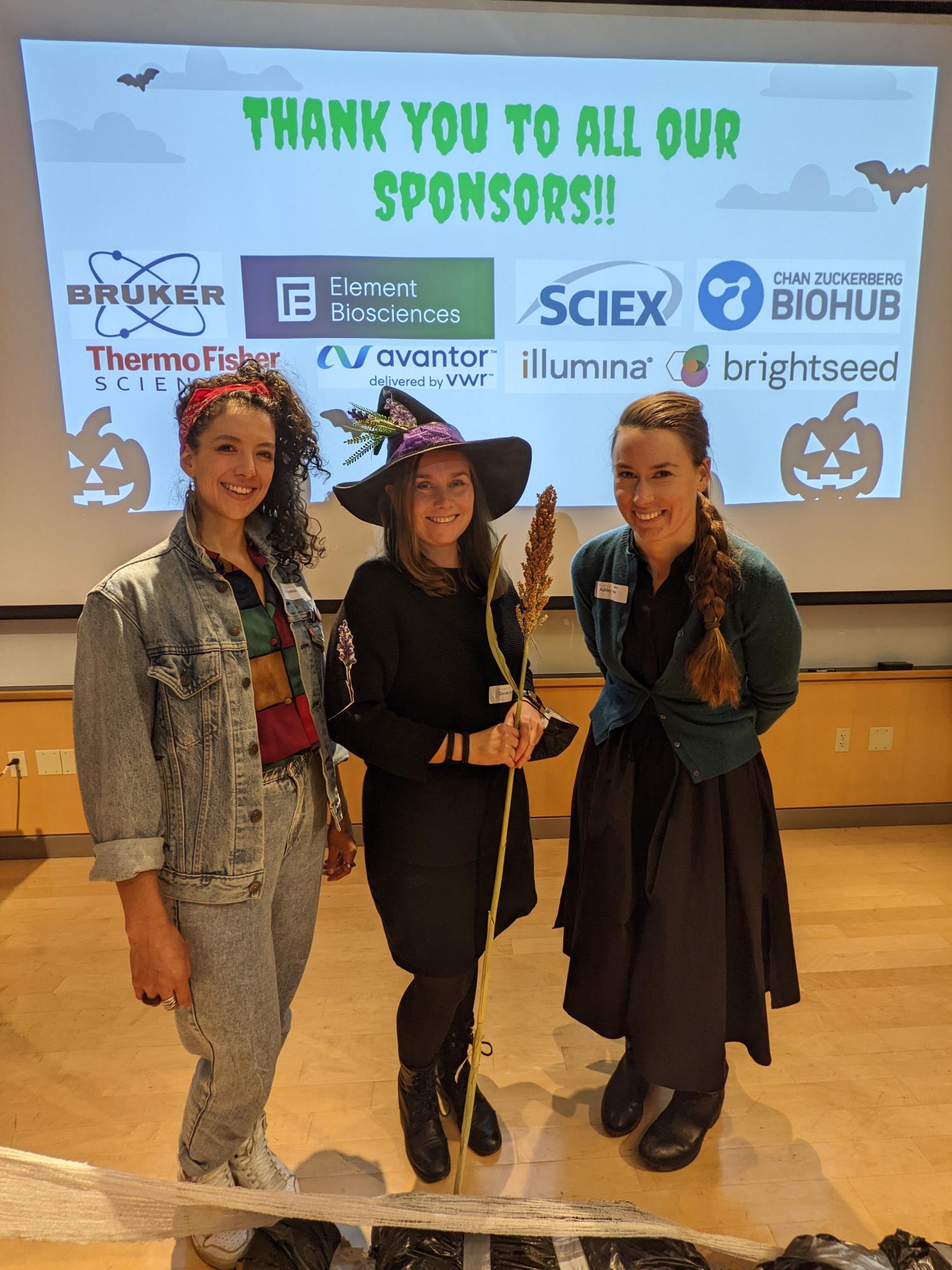 GC Raffel Prize: Jiregna Daksa from the Brady Lab
Primary Category