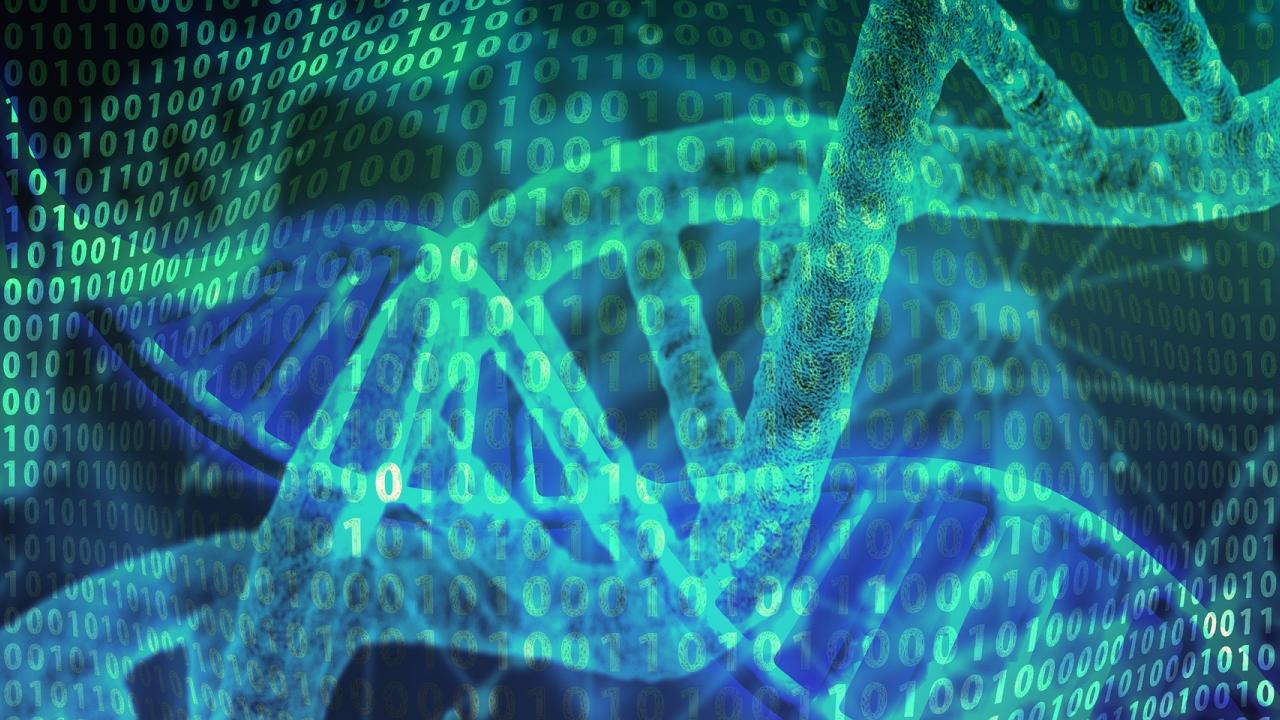 Bioinformatics and Computational Biology Symposium @ UC Davis
Date: Thursday, January 7, 2021
Time: 4-6 pm
Have any interest in bioinformatics and computational biology (BCB) as a career? Want to meet and chat with faculty, undergraduates, and graduate students about how to break into the field, what BCB research on campus looks like, or what courses you should consider taking? We are planning a 2 hour symposium at the start of Winter 2021 consisting of short talks and longer, interactive panel discussions with the following:
undergraduate researchers on what their work looks like day to day and how they found their current positions;

graduate students on what graduate-level BCB research looks like, their experience applying for graduate school, and finding their research labs;

faculty on their career path, how to find research opportunities on campus, what jobs look like in and outside of academia, and how to prepare for a career in interdisciplinary fields like BCB.
Here is our list of speakers and panelists:
Keynote: JW Feng (Google Research)
Teaching Computers to Invent New Medicines (computational drug discovery)
 
JW is a Staff Research Scientist and leads the drug discovery team in Google Accelerated Science. He is applying Google technologies, including deep learning, to accelerate the discovery of small molecule drugs. JW was an early employee in a biotech startup, Denali Therapeutics, where he built the molecular modeling and data science group to support both small molecule and biotherapeutics discovery. Key contributions from JW lead to the invention of multiple molecules entering clinical trials. Prior to Denali, JW was a Scientist at Genentech supporting small molecule drug discovery. JW received a PhD in Computational
Biology at Washington University in St. Louis and bachelor of science degrees in Computer Science and Biochemistry at The Ohio State University.
Undergraduates/recent graduates:
Rasika Venkatesh, Biotechnology (Carvajal-Carmona lab)

Tannavee Kumar, Genetics/Genomics and Computer Science (@ Tempus)

Jason Li, Cell Biology (Quon lab)

Sofia Jakovcevic, Physics (Arsuaga lab)
Graduate students:
Lacey Walker, Integrative Genetics and Genomics (Huising lab)

Nelson Johansen, Computer Science (Quon lab)

Julie Chow, Integrative Genetics and Genomics (Hormozdiari lab)

Pierce Radecki, Biomedical Engineering (Aviran lab)

Daniela Soto, Integrative Genetics and Genomics (Dennis lab)
Faculty:
Gerald Quon, Molecular and Cellular Biology

Sharon Aviran, Biomedical Engineering

Javier Arsuaga, Mathematics and Molecular and Cellular Biology

Patrice Koehl, Computer Science

Ian Korf, Molecular and Cellular Biology

Brenna Henn, Anthropology
Organizers:
Christine Zhou, Biochemistry / Statistics undergraduate

Ethan Holleman, Integrative Genetics and Genomics PhD student

Lacey Walker, Integrative Genetics and Genomics PhD student

Gerald Quon, faculty (Molecular and Cellular Biology)
Register for free here to stay informed!